Shalim Khan Maths
What if maths was actually easier than they told you in school...?
---
Each pack contains 6 practice questions and video answers for each one.Get a ton of revision done in just a few minutes!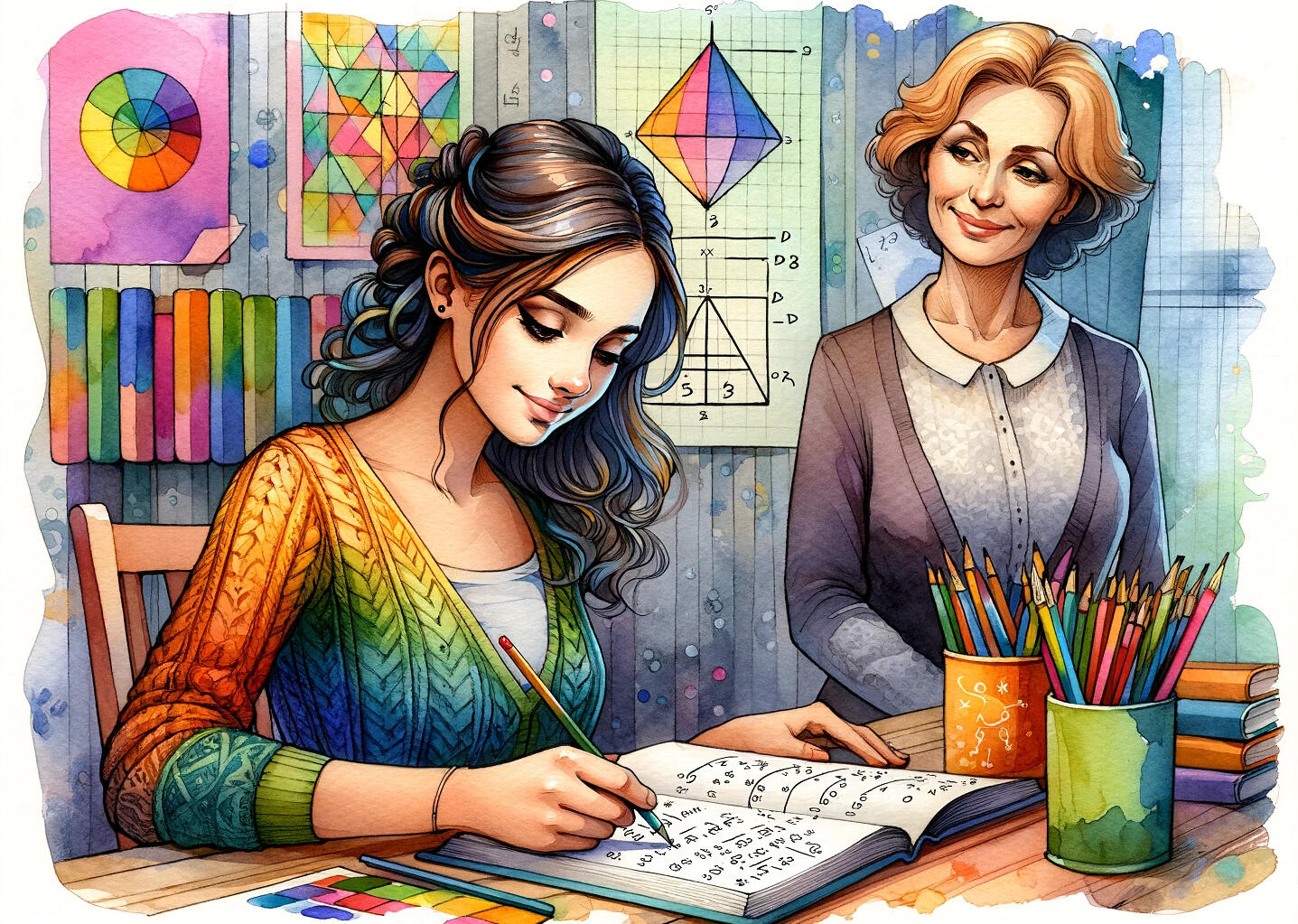 ---
shalimkhanmaths.digitalpress.blog
---
---
Find Out More
Check out my social links below to see how I teach.
You can also call/text/email me if you have any questions.
---
© 2023, Shalim Khan Maths